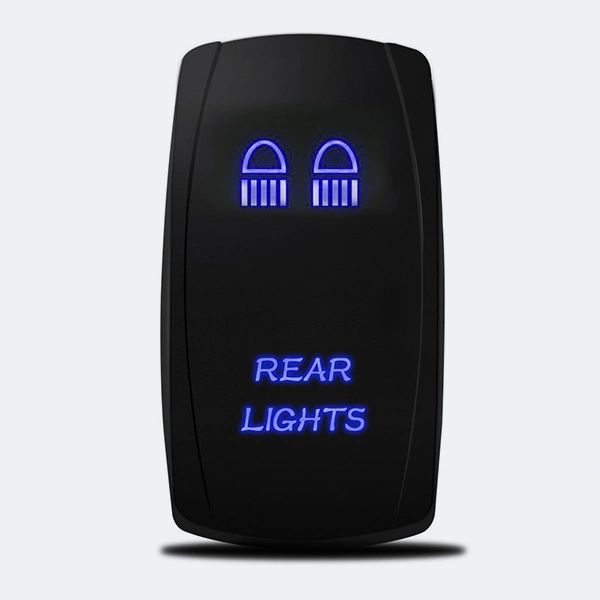 UTV Switch~ Rear Lights
Rear Lights switches. It will bring new life to your dash.
We understands how hard it can be to find a dropped wallet in the middle of the night, or navigate a dark road that is inadequately lit by factory lighting, or the call of a muddy trail your vehicle is urging you to conquer.

Reviews